Ginko Leaf-Fine Silver Wine Goblet
Available by Special Order
From The Goblet Collection by Il Maestro Acquafresca.

This incredible Ginko Leaf Goblet was created by moving metal with a hammer and chisel, known as chasing and repoussé. The centuries-old Italian technique allows the artist to capture precise detail of the intricate anatomy of the subject. Each piece made by using this ancient relief technique is one of a kind.


Style: Contemporary
Type: Wine Goblet
Metal: Fine Silver
Technique: Chasing & Repoussé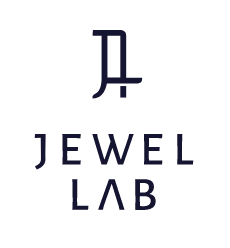 Jewel Lab
Jewel Lab is a collaboration between Costa Rican designer and goldsmith Andrea Castillo and renowned Italian Master of Art Fabrizio Acquafresca.
Delivery & Returns
Our Message